---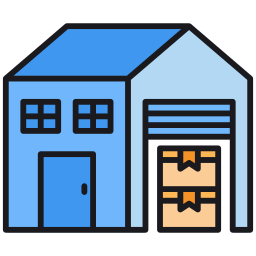 Description
Perfect for lighting up a dark room or getting a fun party started, the Original Light is White. The Fiber Optic Led Space Whip comes with 7 different coloured filters to suit any situation. You can give your kids (however age they are) a light show for their next sleepover or add some sexy entertainment to your next party.
Each whip comes with 7 colours filters for changing colour. You can have white, pink, orange, yellow, green, blue, navy and purple.
Sleek finish
Durable Aluminium Body
5 Display Modes
Powerful LED with 3 Brightness Levels
8 Brilliant Colour Choices
200+ Soft Fibers (.75mm Side Twinkle Nano Fiber)
1.5 Long with Tapered Fibers
Use Rechargeable Battery
Work 3-5 hours if fully charged
Can work as Mini Portable Battery
Includes:
Space Whip
USB Cable
Colour Filters
User Guide
Carrying Bag
Payment & Security
Your payment information is processed securely. We do not store credit card details nor have access to your credit card information.