---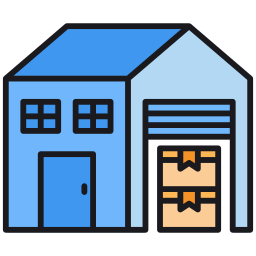 Description
The Ultimate Portable Vaporizer for dry herb and extracts. The PAX 3 is powerful yet discreet, smart yet easy-to-use. Our engineering and technology gets the best out of your flower. The PAX Conduction oven heats your cannabis flower gently and evenly so there's little waste. 22-second heat-up time for on-demand vaping.
Four native temperature settings. 60+ temperature settings when you connect to the PAX app via Bluetooth so you can achieve your ideal combination of flavor and vapor. Dynamic Modes via the mobile app let you get the exact experience you want.

Vibration notifications tell you when you can vape so there's no guessing. One button turns the PAX 3 Vaporizer on and off, and changes the temperature. Sleek, durable design suitable for every occasion. 10 Year Limited Warranty.
Payment & Security
Your payment information is processed securely. We do not store credit card details nor have access to your credit card information.