---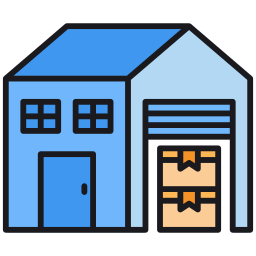 Description
Torpedoes Apple Pre Rolled Kingsize cones are the perfect cone for you if you love big cones and big flavours. As the cone has been pre-rolled for you with a roach they are super easy to use to use, all you need to do is fill the cone.  You even get a handy packing stick to make sure you get your tobacco all right down to the bottom of the tasty cone.

The incredible cone is made from a blend of rice and hemp paper to give you a nice slow burn.  The great hard case they the cone is packaged in is also a great tool to hel you snuff out the cone if you want to save it enjoy later.  The case also makes sure that the cone never gets damaged and is always full of flavour.
    Apple Flavoured
    King Size Cone
    Pre-Rolled with Filter Tip
    Slow Burning
    Length 110mm
    Blend of Rice and Hemp Paper
    One Cone Per Container
Payment & Security
Your payment information is processed securely. We do not store credit card details nor have access to your credit card information.