---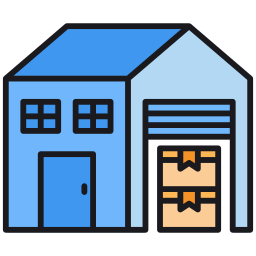 Description
Everything you need to make an easy, potent coconut oil infusion
Welcome to the wonderful world of infusion! This kit contains everything you need to make infused oil. Once your material has been #ActivatedbyArdent, mix with the oil and place into your Nova Lift for a second cycle to infuse. Now you're ready to produce customized products and treats!
Once you've activated your herb and infused your oil, simply strain it through the funnel directly into your new jar. No mess. No cleanup.
You can use your infused oil in so many ways! Add it to your favourite recipes, or create any edible, topical, or cannabis product you can think of. Check out our infusion guide for more info on dosing and controlling potency.
INCLUDES
1 oz Refined Coconut Oil
1 Glass Bottle
1 Mini Funnel
1 Mesh Straining Screen
REQUIRES
Ardent Nova
0.5g - 2g Preferred herb

Payment & Security
Your payment information is processed securely. We do not store credit card details nor have access to your credit card information.