---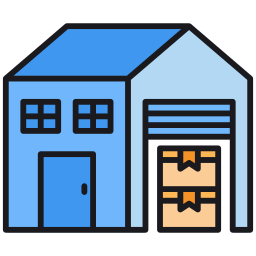 Description
Includes: 6' High Quality Food / Medical grade tubing with attached Glass Elbow Adapter, Dome Screen, and Glass Whip Mouthpiece, plus a Glass Cyclone Bowl and a Glass Stirring Tool.
Whip Type: Silicone.
Payment & Security
Your payment information is processed securely. We do not store credit card details nor have access to your credit card information.