---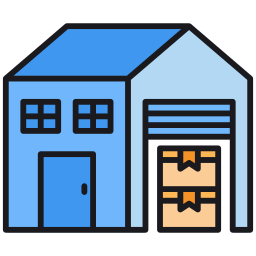 Description
Male Bowl Cone piece used in conjunction with bongs, bubblers, and other water pourers with a 14mm female joint.
Features
Joint: 14mm
Male 
Pull-out: biscuit shaped handle
*Product image may have minor variations in shape, size and colour.
Payment & Security
Your payment information is processed securely. We do not store credit card details nor have access to your credit card information.