---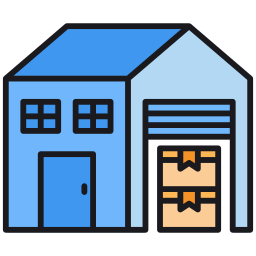 Description
Elements are well renowned for their exquisite ranges of rolling papers and filters and have introduced their Elements rolling tray to their range. All four corners of the tray have been completely rounded off, ensuing nothing gets stuck in any corners and making sure the tray is easy to wipe clean. The tray is full of Elements® branded logos re-enforcing in words how they make their rolling papers. The metal tray is 28cm in length and 18cm in width and will fit into any draw or cupboard space if needed.
*Elements Tray Small
*NON Flexible
*Sturdy and Durable
*Smooth Curved Edges
*High Quality
*Length: 28cm (280mm)
*Width: 18cm (180mm)
*Metal Tray
*Made By Elements
Payment & Security
Your payment information is processed securely. We do not store credit card details nor have access to your credit card information.