---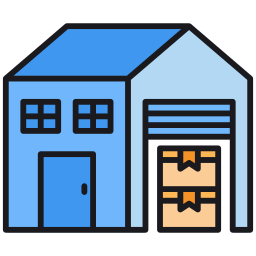 Description
The Kingpin of Magnified Flower Display and Storage has Arrived! Introducing the ESCOJAR! The ESCO comes equipped with a premium glass jar body, rubber seal underneath to keep from surface scratching, 12 LED lights, dual 2x and 5x Magnification, it's rechargeable (USB charging chord included), and arrives in a premium packaging that can be reused to transport your ESCO and it's contents safely. The ESCO holds up to a half pound plus, depending on the flowers density. eighth. 
Dimensions: 23cm diameter x 23cm height
Payment & Security
Your payment information is processed securely. We do not store credit card details nor have access to your credit card information.