---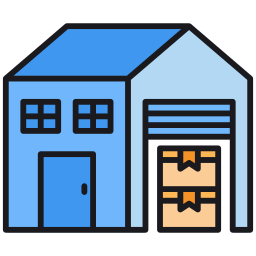 Description
Raw Classic 300s small Rolling Papers come in a enclosed box and has a internal tray which slides in and out to protect the papers when not being used. Each pack contains a whopping 300 Classic papers for your enjoyment. Each paper is 76mm in length and 44 mm in width. Raw 300's are creaseless allowing you to fold the paper as you wish, and make your preferred shape roll-up.   
Each Raw paper is individual watermarked with a Criss Cross which helps prevents runs and creates a more even burning rolling paper. Due to Hemp Gum being used if the gum does not stick as well as you like run the flame of your lighter along the length of the paper to give you a bit more stickiness. Once alight the taste is clean, pure and natural. One single pack contains 300 rolling papers.    
*Raw Classic 300
*Pure Hemp Paper and Hemp Natural Gum
*All Natural, Additive-Free
*Translucent Ultra Thin Rolling Paper
*300 Leaves Per Pack
*40 Packs per Box
*Creaseless Rolling Papers
*Size: 76mm x 44mm
*Weight: 13 g/m2
*Made in Spain
Payment & Security
Your payment information is processed securely. We do not store credit card details nor have access to your credit card information.