---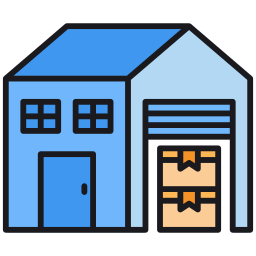 Description
Smoking Deluxe Kingsize Slim Rolling Papers are ultra thin and slow burning. They come in a nice vintage black packaging. Each single paper is watermarked rice paper and uses natural gum.  A paper slip folded in the leaves will remind you when you're running low. One pack contains 33 papers.                            
*Black Label Ultra Thin
*Pure Rice Paper and Natural Gum
*33 Leaves Per Pack
*Box Contains 50 Packs
*Size: 108mm x 44mm
*FSC® Certified
*Ultra-Fine paper
*Maximum Transparency
*Weight: 13 g/m2
*Made in Spain
Payment & Security
Your payment information is processed securely. We do not store credit card details nor have access to your credit card information.