---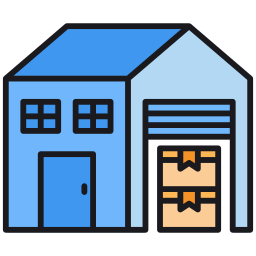 Description
This vibrant and elegant beaker style bong add an extra touch of elegance with its unique NEON Fluorescent color.

Add some brightness to your sesh and activate its full color with a UV light.
Standing at a perfect 30cm or 12" height. It is equipped with a removable diffused downstem to keep your smoke filtered and smooth.
The removable downstem pipe makes for easy cleaning, and has 6 diffusion slits to rev things up in the bubbling department.
Product details:

Height: 35cm / 12 inches
Glass thickness: 5mm
Down steam pipe 18mm
Cone Piece: 14mm
Single Chamber
18mm Female Joint, Glass on Glass
18mm/14mm Removable Downstem
14mm Male Bowl Piece for Tobacco & Legal Dry Herb
Borosilicate Glass

Base Diameter: 4", 10 cm

Color Disclaimer. Actual colors may vary slightly. This is due to the fact that every computer monitor has a different capability to display colors and that everyone sees these colors differently.
Payment & Security
Your payment information is processed securely. We do not store credit card details nor have access to your credit card information.