---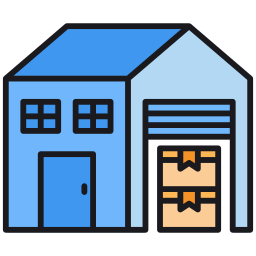 Description
The largest of the large, super XXL and will hold all of your smoking supplies the Raw Smoking Tray is extra large, coming in at 39cm wide and a huge 50cm's in length. Will easily sit on your lap, with plenty to spare on either side of you, this tray is for the serious smokers out there! The tray is made from premium high grade metal with super rounded off corners, finished off with a vinyl non scratch material and branded with the Raw logos and sayings. Even though the tray is XXL it won't bend and is 100% NON flexible, ensuring that if you decided to have a super feast of food with several beers thrown in you can carry it without worrying about the whole deal falling all over your favorite pet.
Raw Tray - Large XXL
NON Flexible
Sturdy and Durable
Smooth Curved Edges
High Quality
Length: 50cm (500mm)
Width: 39cm (390mm)
Metal Tray
Made By Raw
Payment & Security
Your payment information is processed securely. We do not store credit card details nor have access to your credit card information.