---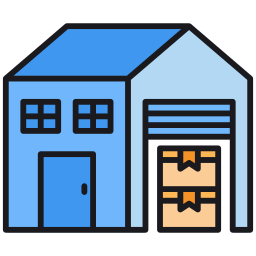 Description
Prepare to flight. A nice blue back round with a few whispey clouds, the Raw Flying Tray will hold all you need it to, and fit under your seat once you are up and running. The rolling tray is rounded off corners and easy to wipe down and clean when needed. Buckle up, time to go....


NON Flexible
Sturdy and Durable
Smooth Curved Edges
High Quality
Length: 34cm (340mm)
Width: 28cm (280mm)
Metal Tray
Made By Raw
Payment & Security
Your payment information is processed securely. We do not store credit card details nor have access to your credit card information.