---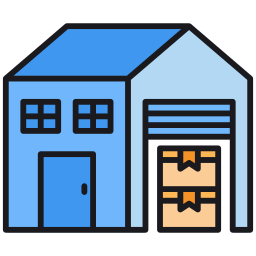 Description
The RAW Girl Rolling Tray is the perfect rolling companion - designed by internationally acclaimed Japanese artist and RAW aficionado, Rockin' Jelly Bean. The tray is based on RAW's signature logo, with an updated, slimmer design and a super-smooth finish, so your herb glides smoothly off the end of your rolling papers.
The tray is made from stainless steel, so it's easy to clean and durable for everyday use.
The tray is 34cm in length and 28cm in width, perfect size to hold all your smoking papers, cones, filters and rolling machines.
NON Flexible
Sturdy and Durable
Smooth Curved Edges
High Quality
Length: 34cm (340mm)
Width: 28cm (275mm)
Metal Tray
Made By Raw
Payment & Security
Your payment information is processed securely. We do not store credit card details nor have access to your credit card information.