---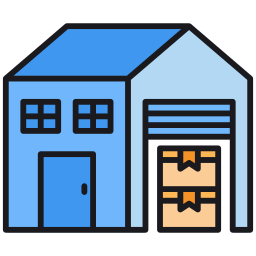 Description
This is the smaller version of the Raw Tray Mix, which is full of images from the Raw collections of rolling papers and cones, from Raw's classic and organic ranges. The tray itself is made from a high grade premium metal which will not bend, warp or become flexible, no matter what you do to it! The Raw medium tray is smooth to the touch, easy to wipe down with a cloth if needed and can easily double up as your dinner tray. The rolling tray is 28cm in length and 18cm in width, with all four corners being completely rounded off.

We Sell Only Genuine RAW® Trays.
Raw Tray Mix - Small
Branded Mixed Images
NON Flexible
Sturdy and Durable
Smooth Curved Edges
High Quality
Length: 28cm (280mm)
Width: 18cm (180mm)
Metal Tray
Made By Raw
Payment & Security
Your payment information is processed securely. We do not store credit card details nor have access to your credit card information.