---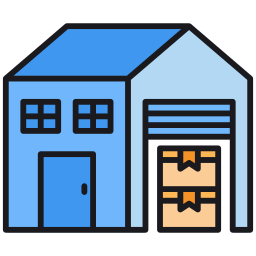 Description
This is the XXL lap tray from Raw, the biggest rolling tray in the range. Instead of sitting on your lap, the lap tray has fold out legs which allows the tray to sit on the floor or a table. The trays length is 50.5cm and 39cm wide so its not small, will hold all of your smoking papers and much much more, even your supper can be served up on this beauty. The tray is made from premium high grade metal with super rounded off corners, finished off with a vinyl non scratch material and branded with the Raw logos and sayings. Even though the tray is XXL with legs it won't bend and is 100% NON flexible. If you want an all rounder, the RAW extra large with folding out legs has arrived.
Raw XXL Lap Tray
Folding Legs
NON Flexible
Sturdy and Durable
Smooth Curved Edges
High Quality
Length: 50.5cm (505mm)
Width: 39cm (390mm)
Depth With Legs Out: 3.2cm (32mm)
Metal Tray
Made By Raw
Payment & Security
Your payment information is processed securely. We do not store credit card details nor have access to your credit card information.