---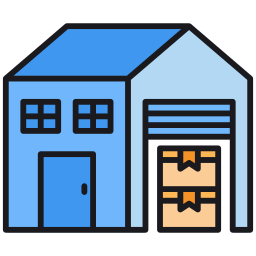 Description
Skunk® is one of the oldest brands of hemp papers in the marketplace. When it was launched in 1994 it took the market by surprise and carved out a long-standing niche for itself.
Size = 110mm (L) x 44mm (H)
100% natural hemp
Slow and even burn

33 Sheets/Pack
Payment & Security
Your payment information is processed securely. We do not store credit card details nor have access to your credit card information.