---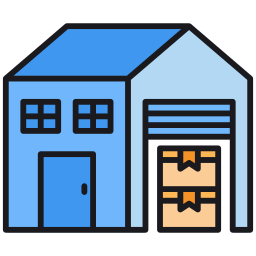 Description
This small blue bong made out of high quality glass and is prepared to hold you tight on those small group 4:20 sessions.
It will help you with clean and pure taste.
Color: Blue and clear glass
Joint: 14mm
Height: 18cm
Payment & Security
Your payment information is processed securely. We do not store credit card details nor have access to your credit card information.