---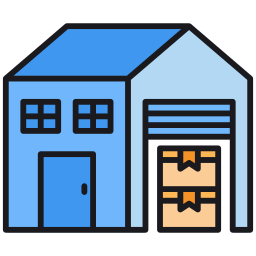 Description
This double barrel glass piece comes in transparent and black colour finishing. Double chamber for double green smoothness.
Includes a Male Quartz Banger 14mm Joint with 90 degrees neck and flat top mouth Angle.
Product details:

Height: 20cm / 8 inches
Glass thickness: 5mm
Cone Piece: 14mm
Double Chamber
18mm Female Joint, Glass on Glass
Borosilicate Glass

Base Diameter: 3.5"
Payment & Security
Your payment information is processed securely. We do not store credit card details nor have access to your credit card information.