---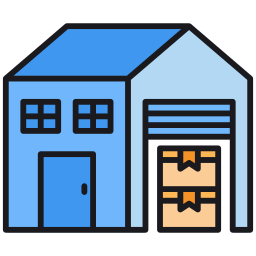 Description
2 Slim Rolls - Banana Cream 20 Packs

King Palm's Banana Flavoured Cones come pre-moulded for your comfort. There is no need to split, lick or roll any more. Seriously, just pack, squeeze, and enjoy your natural smoke session. Grab the king palm flavours pre-roll that will enhance your dry herb to its full potential. The Natural Corn-Husk Filter will be one of the best filter tips you have ever used, it will help make sure no loose herbs fall out, and it will remove oils from getting into your mouth.

King Palm Flavours Differ from other flavoured pre-rolls by allowing you to choose when to unleash your burst of flavour. Grind up your dried herbs and pack the flavoured rolling papers using the provided packing tool. When ready, squeeze the Natural Corn Husk Filter on the tip to activate the flavour. Make sure to squeeze until you hear the pop. This feature allows your cones to be at their maximum flavour when you are ready to smoke.


Includes:
20 packs - Count Display

2 Banana Cream Slim Rolls Per Pack

1 Bamboo Packing Stick Per Pack
Payment & Security
Your payment information is processed securely. We do not store credit card details nor have access to your credit card information.