---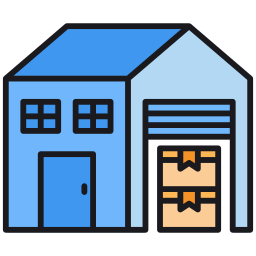 Description
Juicy Jay's is the #1 brand for delicious, juicy wraps. Juicy Wraps are made from natural and organic material and they're also vegan and vegetarian-friendly. Now, Juicy Wraps have a secret intensifying process that keeps them moist, tasty, and delicious!
Specifications
Juicy Jay Hemp Wraps - Mango

Pure Hemp - Contains No Tobacco

2 Wraps per Pack
Payment & Security
Your payment information is processed securely. We do not store credit card details nor have access to your credit card information.