---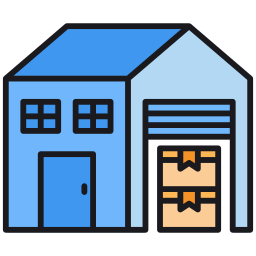 Description
This is a male banger which will slide into any 14mm female joint, and is made of quartz.

The dish design with an angle for bongs or rigs with tricky joints.
Product Details:
Joint: 14mm (M)

Cup height:  20mm approx

Bangler Thickeness: 4mm approx

Joint Angle: 45 Degrees
*Product image may have minor variations in shape, size and colour.
Payment & Security
Your payment information is processed securely. We do not store credit card details nor have access to your credit card information.