---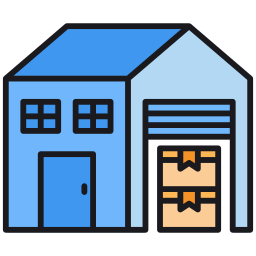 Description
New Medivape Plus Ultra Vaporizer

MediVape+ Ultra Vaporizer is the latest fast heat up to max temp vaporizer that fits discreetly into the palm of your hand, and which can be adjusted from 180C to 220C to produce pure and flavorful vapor. This MediVape+ vaporizer uses ceramic chamber for optimal flavor and pre-set temperature controls.

Our MediVape+ Vaporizers are made with 100% high-quality eco-friendly materials, which are durable, comfortable, long-lasting and easy to USE. The MediVape+ ULTRA Vaporizes are can be adjusted solid build with advanced airflow ventilation which makes pure and flavors vapor.

Features:
Micro USB charging
Lock/unlock function
Sleek & discreet design
Fast heat up to max temp
Pre-set temperature controls
Convection oven for even heating
Ceramic chamber for optimal flavor
Solid build with advanced airflow ventilation
Magnetic mouthpiece with changeable screens
Includes:
Packing tool
User Manual
USB charger
Cleaning brush
4 replaceable screens
MediVape+ ULTRA Portable Vaporizer
Payment & Security
Your payment information is processed securely. We do not store credit card details nor have access to your credit card information.