---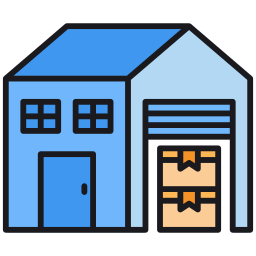 Description
The RAW Cone Duffel Bag is a must-have for any RAWsome journey.
The RAW Cone Duffel Bag is built to keep your smoking supplies safe and secure. The unique design looks great, while the polyester canvas and zipper liners keep any odors from escaping. No other container can claim to have five layers of smell protection, or offer a foil lined pocket for your most valuable organic items. Whether you're using it for personal storage, or giving it as a gift, the duffel bag is a surefire hit among fashionable smokers everywhere.
Length: 55cm , Ø 10,5 cm uo to Ø 22cm
Payment & Security
Your payment information is processed securely. We do not store credit card details nor have access to your credit card information.