---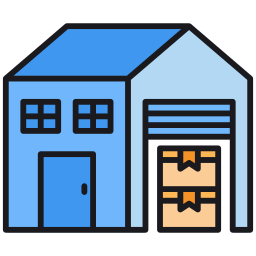 Description
If you have been rolling your tobacco and smoking it in a sloppy manner, then it is time to do things the right way.
The Rawthentic Metal Rolling Tray is the perfect rolling accessory for anyone who wants to roll their herb or tobacco neatly. The Metal Rolling Tray is easy to clean, with a durable construction that will last long. It also helps to prevent any wastage while rolling.
Size: 27.5cm x 17.5cm x 2cm
Payment & Security
Your payment information is processed securely. We do not store credit card details nor have access to your credit card information.