---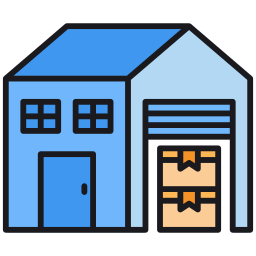 Description
Airtight e scent proof humidity controlled storage container for herbs. Constructed from food grade stainless steel.
Control the environment inside with a Boveda Humidity satchel

CVault Lid Design
¼ inch wide silicone seal to ensure an airtight seal.

Humidity pack holder specifically designed to hold your Boveda®.
Industrial Engineered Latch Design: Engineered to provide an airtight seal; locking in product freshness consistently.
CVaults Are Stackable:  Buy multiples of the Cvault and different varieties without storage issues as containers are stackable.
Small
Dimensions: 
44mm
 (h) x 80mm (w)
Capacity:       7 to 12 Grams 
Dimensions:
100mm (h) x 68mm (w)
Capacity:       28 Grams 
Payment & Security
Your payment information is processed securely. We do not store credit card details nor have access to your credit card information.