---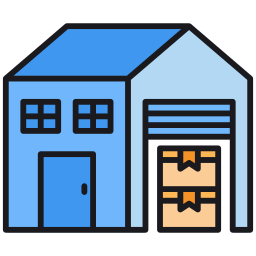 Description
RAW Classic Connoisseur Regular Rolling Papers With Filter Tips have 32 Classic ultra thin rolling papers and 32 natural filter tips which all come together in oen pack. Each paper is individual watermarked with a Criss Cross which helps prevents runs and creates a more even burning rolling paper. The paper is 100% additive free and suitable for vegans, plus each full packet has a rubber band so you can insure once wrapped around the packet the papers and tips stay clean. 50 rolling papers and 50 tips per pack.                                                                                      
*RAW Classic Connoisseur Regular 1¼
*Natural Gum
*All Natural, Additive-Free, 100% Vegan
*Translucent Ultra Thin Rolling Paper
*50 Filter Tips
*50 Leaves Per Pack
*Box Contains 24 Packs
*Size: 76mm x 44mm
*Weight: 13 g/m2
*Made in Spain
Payment & Security
Your payment information is processed securely. We do not store credit card details nor have access to your credit card information.