---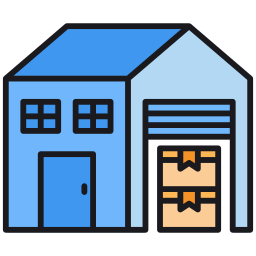 Description
RAW Classic 98 Select Cones have revolutionized the smoking industry!  That's no exaggeration – they're as easy as it gets!  RAW's precision-crafted pre-rolled cones are made from the same truly naturally unbleached paper as RAW Classic Papers and are ready to be easily filled.  We are proud to say that RAW Rolling Papers have no added chalk or dyes!
Non-GMO | Windmill Powered Product | Total Chlorine Free | Vegan Friendly Product

Naturally unbleached
No additives
Patented criss-cross watermark
Acacia gumline

1000 Cones/Box
Payment & Security
Your payment information is processed securely. We do not store credit card details nor have access to your credit card information.