---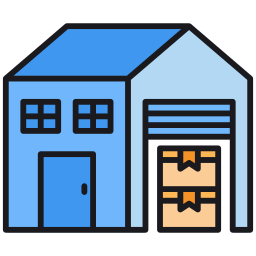 Description
The Raw smell-proof smokers pouch features 5 layers of odour and smell blocking materials including a full foil lining so spilled materials are easy to get out (they won't get stuck on the material like others).
The zipper is siliconezed and water-resistant. The pouches are durable and designed to LAST!
Sizes:
Small: 100mm x 160mm x 50mm
Medium: 120mm x 220mm x 50mm
Large: 160mm x 275mm x 70mm
Payment & Security
Your payment information is processed securely. We do not store credit card details nor have access to your credit card information.